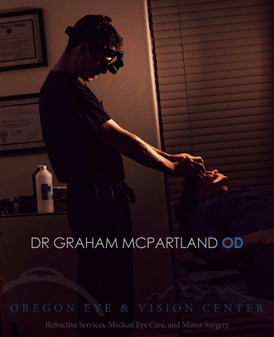 Our Doctor

Dr. Graham P. McPartland is a licensed optometric physician, and he has passed all of the national board examinations required for licensure by the State of Oregon. He has trained at the prestigious Tripler Army Medical Center in Honolulu, Hawaii, as well as the Thomas E. Creek VA Medical Center in Amarillo, Texas, and the Warm Springs Medical Clinic in central Oregon. In addition to Dr. McPartland's hospital based training, he has provided care to over 1000 patients at the esteemed Eye Care Center in Orange County, California.

Dr. McPartland is licensed to provide Refractive Services, Medical Eye Care, and Minor Surgery.

In his free time, Dr. McPartland spends time with his wife (Genevieve) and four children (Liam, Brielle, Kaelon, and Anderson). He enjoys traveling, cycling, hiking, surfing, camping, business and product development, and entrepreneurship (see below). Dr. McPartland also has a strong interest in community development, and supports dozens of local organizations.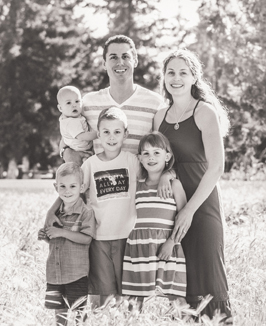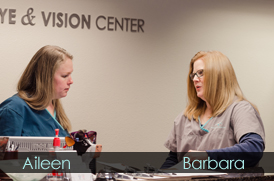 Our Staff
Barbara- Optician and Receptionist

Aileen- Insurance Specialist and Receptionist

Joyce- Office Manager

All of our staff members are cross-trained in a variety of areas, which allows for increased efficiency in our office. This translates into decreased wait times for our patients! In fact, most of our patients experience zero wait time!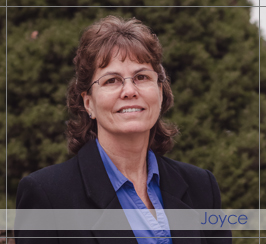 Medical Innovations by Dr. McPartland

Outside of the office, Dr. McPartland is an entrepreneur in the area of medical technology. Founded in 2004, McPartland Medical, LLC has become one of the leading producers of digital visual acuity testing systems, specialized color vision testing products, amblyopia treatment products, and ophthalmic patient education systems. Dr. McPartland has been featured in several global publications (Yahoo! Finance, U.S. News and World Report, USA Today in the Sky, San Francisco Chronicle Business and Finance, Life Science News, Consumer News Today, and Med Compare, among several others). To date, McPartland Medical, LLC has aided in the diagnosis and treatment of over 20 million patients worldwide. Furthermore, Dr. McPartland uses proceeds to fund the Eye Recycle program. This non-profit organization helps bring sight to those in need, locally and around the globe.